Medium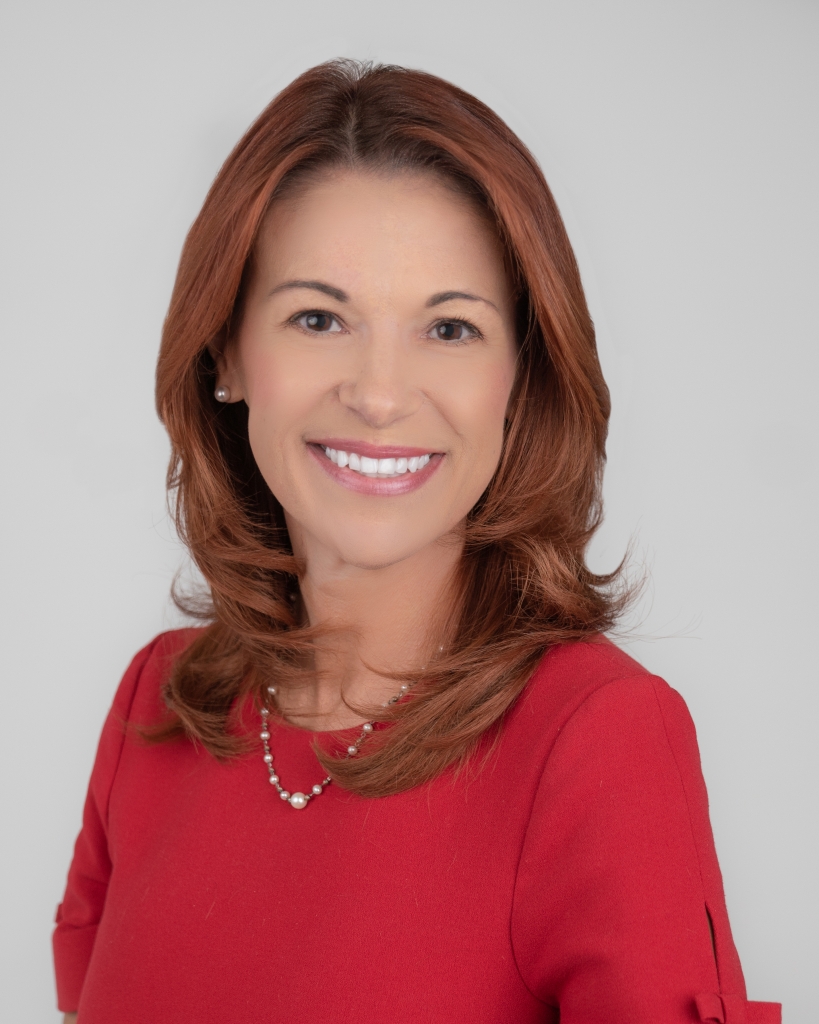 ---
Kirsten Baesler is the state school superintendent and administrator of the North Dakota Department of Public Instruction. The superintendent and her 86-person team oversee the education of almost 122,000 students in more than 450 buildings across the state. She was first elected in November 2012. She was re-elected to her third four-year term in November 2020, receiving 59 percent of the vote.
Superintendent Baesler serves on more than a dozen boards, including the Education Standards and Practices Board, the North Dakota Children's Cabinet, the K-12 Education Coordination Council,  the Board for Career and Technical Education, and the Board of University and School Lands, which manages state landholdings and oversees a $5.88 billion trust fund (as of March 31, 2022) that benefits North Dakota's public schools. She is chair of a state committee that screens candidates for the North Dakota Board of Higher Education.
Superintendent Baesler's administrative responsibilities include oversight of the North Dakota School for the Deaf/Resource Center for the Deaf and Hard of Hearing in Devils Lake, North Dakota Vision Services/School for the Blind in Grand Forks, and the North Dakota State Library, Bismarck.
Superintendent Baesler is committed to working with families to provide each child with what they need to reach their highest levels of success.  She has made preparing students for life after graduation a top priority. She works to ensure all students graduate Choice Ready with the knowledge, skills, and disposition to do whatever they choose after high school, whether to attend college or university, go into the workforce, or enlist in military service.
She is an advocate for developing young people as citizens, with respect, courage, compassion, integrity, a sense of responsibility, and appreciation of the unique nature of America.
Before taking office in January 2013, Superintendent Baesler had a 24-year career in the Bismarck Public School system– the state's largest school district - as a vice principal, library media specialist, classroom teacher, and instructional assistant. Superintendent Baesler also spent nine years as an elected member of the Mandan School Board, serving as the board's president for seven of those nine years. She worked for a time as assistant director of the North Dakota School Boards Association.
The superintendent holds two associates' degrees from Bismarck State College, a bachelor's degree in education from Minot State University, and a master's degree in library and information technology integration from Valley City State University. She has completed Harvard University's graduate school educational leadership program. She has earned Valley City State University's Distinguished Alumni Award and the Rising Star Award from Bismarck State College.
Superintendent Baesler took office on Nov. 3, 2022, as the president of the Council of Chief State School Officers, representing state education organizations across the nation. She will serve a one-year term. CCSSO provides leadership, technical assistance, and advocacy on major educational issues. The superintendent was first elected to the national board in January 2019.
Superintendent Baesler was chosen as a Hunt-Kean Leadership Fellow by the Hunt Institute, one of a group of 22 state leaders picked from chosen from states across the country. The program has a network of more than 100 fellows, representing all 50 states and the District of Columbia.
The superintendent was one of 25 leaders chosen from across the country for the Governing Institute's 2019 Women in Government Leadership Program, which provides leadership development and the opportunity to serve as mentors and advisers for other prospective female leaders.
Superintendent Baesler is a native of Flasher, ND. She lives in Mandan, ND, and has three adult sons. Her sons are all graduates of North Dakota public schools and North Dakota University System institutions, and all have returned to North Dakota to work and make their homes.