Kirsten Baesler is the state school superintendent of North Dakota. In her position, she oversees the education of more than 121,000 public and private school students. She was elected as state school superintendent in November 2012, and re-elected to her second term in 2016 with 75 percent of the vote.
Before taking office in January 2013, Superintendent Baesler had a 24-year career in the Bismarck public school system as a vice principal, library media specialist, classroom teacher and instructional assistant. She also worked for the North Dakota School Boards Association as the association's assistant director.
Superintendent Baesler served on the Mandan school board for nine years. Her colleagues chose her as their president for seven of those nine years.
She earned two associates' degrees from Bismarck State College, a bachelor's degree in education from Minot State University, and a master's degree in library and information technology from Valley City State University. She holds Valley City State University's Distinguished Alumni Award and the Rising Star Award from Bismarck State College. She has completed the Graduate School Educational Leadership Program at Harvard University.
She is one of the nine directors of the Council of Chief State School Officers, a national organization that represents state education organizations across the nation. CCSSO provides leadership, technical assistance and advocacy on major educational issues.
Superintendent Baesler is one of 25 women leaders chosen from across the country for the Governing Institute's 2019 Women in Government Leadership Program, which provides training for participants to serve as mentors and advisers for other prospective female leaders.
She is a member of the advisory board of the Civics Education Initiative, an organization that advocates for a proposal to require high school students to pass a civics exam before they may graduate. Superintendent Baesler successfully backed this idea during the North Dakota Legislature in 2015.
She serves on more than a dozen boards, including the Education Standards and Practices Board, the Educational Technology Council, the Teachers' Fund for Retirement board, and the Board of University and School Lands, which manages state land holdings and oversees a $4.2 billion trust fund that benefits North Dakota's public schools.
Superintendent Baesler is a native of Flasher, N.D. She lives in Mandan, N.D., and has three adult sons.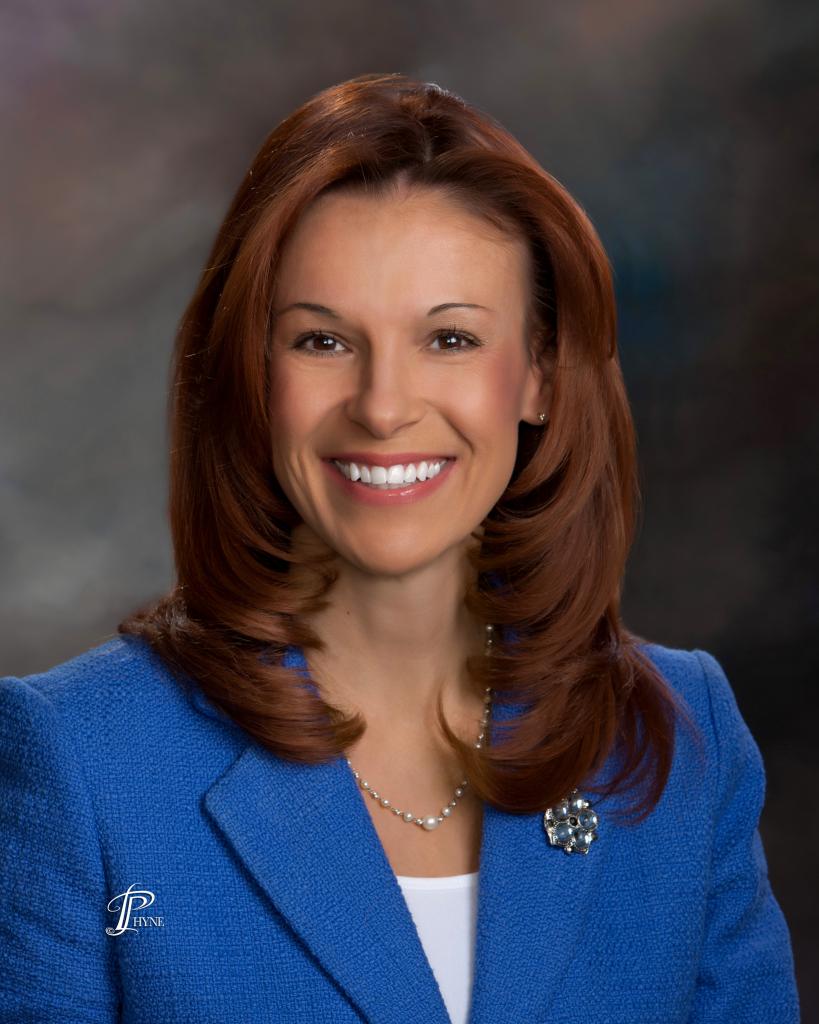 To schedule an appointment with Kirsten Baesler, please contact Patty Carmichael, Executive Assistant at (701) 328-3264