Medium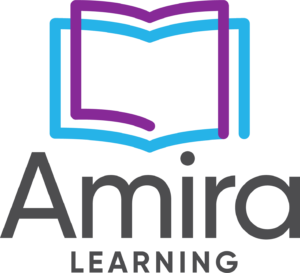 The 68th Legislative Assembly has secured funds to provide Amira Learning at no cost to students, families, and school districts through June 2025.
Medium
What is Amira Learning?
Amira is an artificial intelligence online tool that assesses oral reading fluency and analyzes errors to pinpoint strengths and areas where a student needs growth. Amira marries speech recognition and artificial intelligence to deliver personalized and in-the-moment tutoring and feedback to students as they practice reading.
Amira also generates diagnostic reports that help teachers understand each student's reading needs to place students in appropriate reading groups.
How do we sign up?
To connect your school or district with Amira Learning, please contact Joe Siedlecki, North Dakota's Amira Learning contact. You can reach Joe at joe.siedlecki@amiralearning.com or (512) 415-5341.
How are these costs covered?
Once the district has committed to Amira Learning, the NDDPI will be notified, and a grant will be established in WebGrants. The grant amount will comprehensively cover the costs associated with the Amira Learning cost proposal. If you have questions regarding the grant process, please contact the Office of Academic Support.