Medium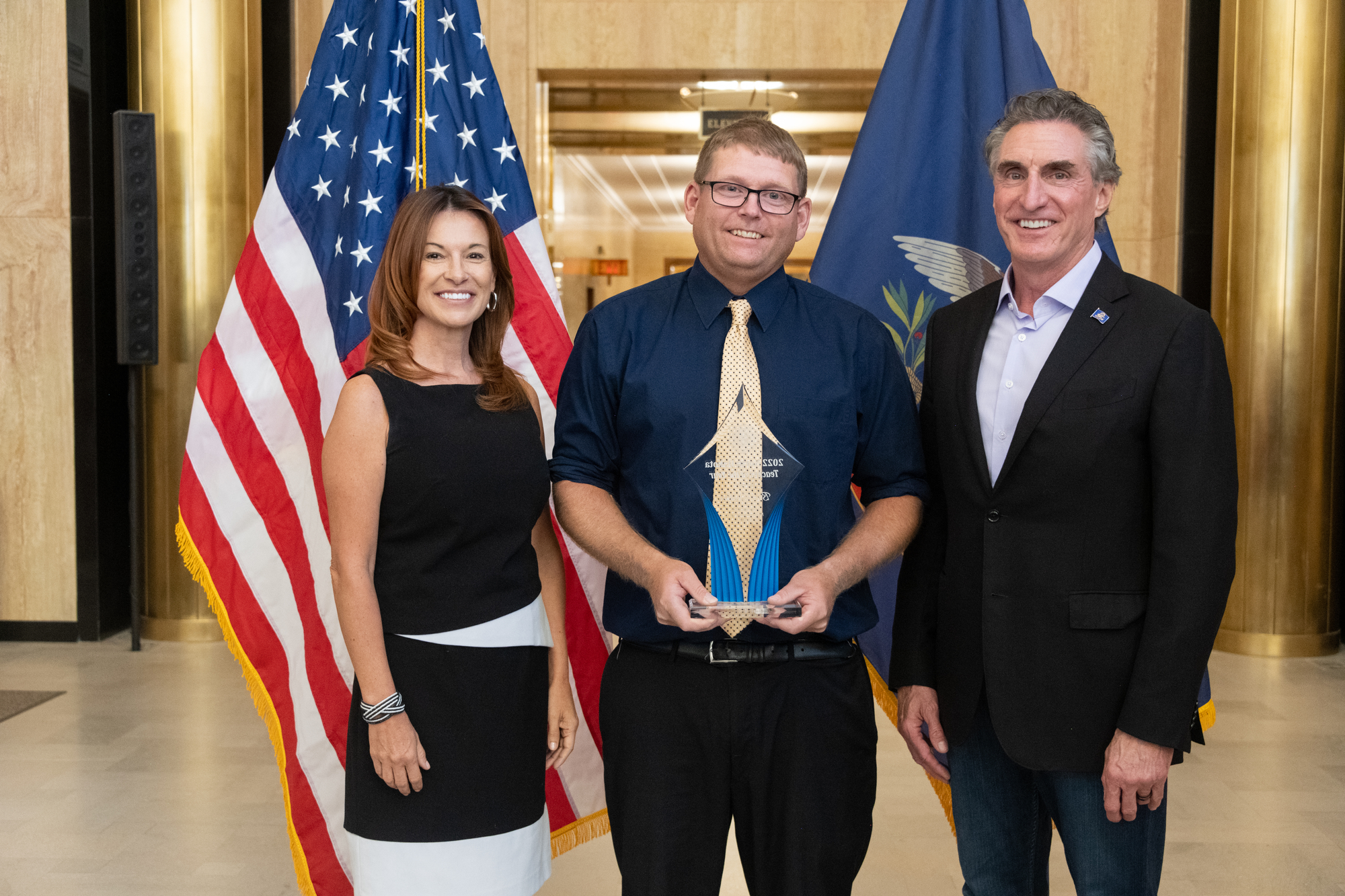 Bret Dockter is a 25-year teaching and coaching veteran with the Harvey Public School District. He has taught third through sixth grades and has coached a wide variety of extra-curricular activities. He currently teaches sixth grade at BM Hanson Harvey Elementary School and serves as the head football coach for the Harvey-Wells County Hornets. 
Bret wants every student that enters his classroom to feel accepted and be aware that they have strengths and a great deal to offer. He understands that there is great success when students collaborate to reach a common goal. He also acknowledges that classroom and school cultures are strengthened when students realize that they can make a positive difference in their school that eventually spills out into their community. Bret firmly believes that the school and community must work together to provide students with a quality education. There must be a collaborative bond between the school and the community to ensure that all stakeholders maintain this shared objective.
To enhance the school-community relationship, Bret initiated a service-learning endeavor called the "Community Project." Through this project, his sixth grade class takes on a leadership role in the school and community to improve one aspect of the community each year. Students choose their path for the entire school year, as well as the activities they will perform to accomplish their goals. They collaborate and use their strengths for the good of the team. The school, students' families, and community members all work together to improve life in and around Harvey. 
Bret understands that a teacher's influence stretches beyond the walls of a classroom and well outside school hours. For many years, he has been actively involved with the high school football team and junior high basketball and track teams. He also is one of the co-founders of the Harvey Academic Challenge Team and helps host the annual challenge at Harvey each year. Recognizing kids' love for science he, along with another educator, has created a "Science Club" that meets once a week and explores areas that students are eager to discover.    
Bret holds a Bachelor of Arts in elementary education from Minot State University and a Master of Education Degree from North Dakota State University. Bret and his wife, Karissa, are the proud parents of three daughters: Karlie, Emma, and Brooklyn.