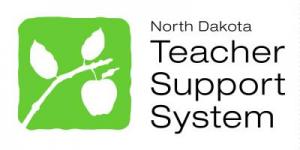 Our Mission
"We want to develop teachers who are thinkers and problem-solvers, who ask questions about their practice, and constantly seek solutions, who are committed and passionate advocates for learning for all children."
~ New Teacher Center
The ND Teacher Support System has mentored 2,295 beginning teachers since 2010.
Approximately 78% of our teachers continue to teach in North Dakota today.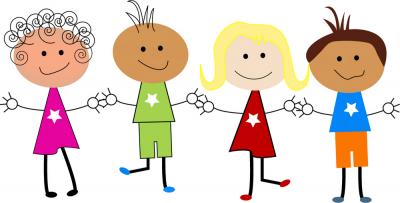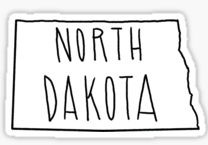 Since 2010, 158 school districts have participated in the Mentoring Program.
Congratulations to the graduates of the
2019 Coaches Academy Cohort X!
Over 430 Instructional Coaches have been trained with the ND Teacher Support System.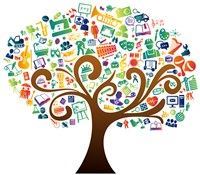 Previous
Next
Upcoming Events and Training
2019-2020 School-year
2019 Trainer Retreat
Wednesday, June 19: New Trainers
8:00-4:00 at the Education Standards and Practices Board Office,

2718 Gateway Ave. Suite 204, Bismarck, ND 58503
Thursday & Friday, June 20-21: All Trainers
8:00-4:00 at the Bismarck Courtyard Marriott
Mentor Training
August 5 & 6, 2019 in Fargo
August 12 & 13, 2019 in Bismarck
August 14 & 15, 2019 in Minot
September 16 & 17, 2019 in Fargo
September 18 & 19, 2019 in Bismarck
Coaches Academy
September 24 & 25, 2019 in Bismarck
November 14 & 15, 2019 in Bismarck
January 21 & 22, 2020 in Bismarck
October Seminars
October 12, 2019 in Bismarck
October 15 & 16, 2019 in Bismarck
October 21 & 22, 2019 in Fargo
October 23, 2019 in Grand Forks
October 24, 2019 in Minot
October 25, 2019 in Williston
Coaches Building On
September 26 & 27, 2019 in Bismarck
January 23 & 24, 2019 in Bismarck
Administrator Newsletters