Medium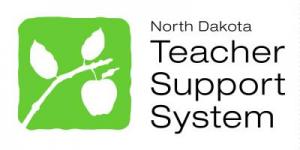 Our Mission
The mission of the North Dakota Teacher Support System is to foster the capacity of teacher leaders
to build a system of support for effective teachers in every school in our state.
The ND Teacher Support System has mentored over 3,500 beginning teachers since 2010.
Approximately 78% of our teachers continue to teach in North Dakota today.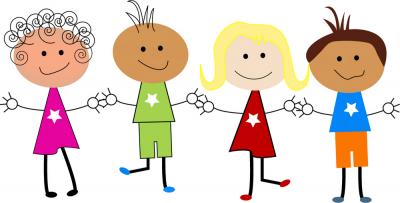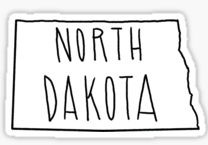 Since 2010, 158 school districts have participated in the Mentoring Program.
Congratulations to the graduates of the
2022 Coaches Academy Cohort XIII!  
Over 600 Instructional Coaches have been trained with the ND Teacher Support System.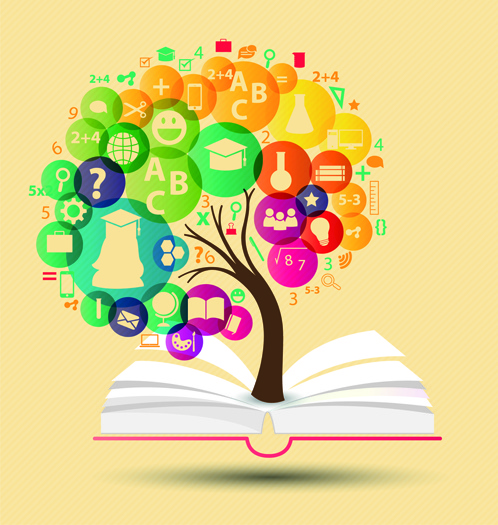 Previous
Next