Medium
For further information, please contact:
Erin Jacobson
North Dakota Teacher Support System Coordinator
Education Standards and Practices Board
2718 Gateway Avenue Suite 204
Bismarck, ND 58503-0585
ecjacobson@nd.gov
Tel: 701-328-9644
Fax: 701-328-9647
www.nd.gov/espb
Danette Brown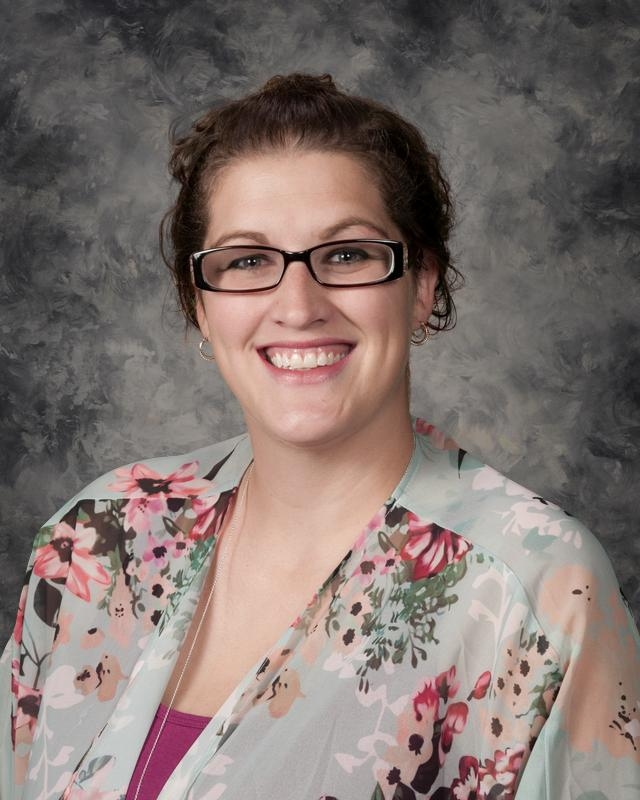 Danette Brown is in her eighth year as a Mentor Trainer for the Teacher Support System at the ND Education Standards and Practices Board. Danette has a great history with the teaching and mentoring process. During her first year of teaching, she participated in the Middle Level Resident Teacher Program at Valley Middle School. She also taught seventh and eight grade English for several years before moving to her current role as a technology integration specialist. She has mentored and supported seven first year teachers throughout our state and has served as an online responder for the first year teacher courses. Danette believes that "mentoring is one of the very best ways for veteran teachers to grow professionally through conversation, observation, and reflection. Dedicating time and energy to mentoring first year teachers not only supports our new professionals, but it also supports the learners of our state in ways that will prove immeasurable down the road." In her free time, she enjoys spending time with her four children and husband, watching ball games, and spending time outdoors. Contact Danette.
Joy-el Johnsen

Hi! My name is Joy-el Johnsen and I have been in education for nineteen years. The last eight years my role has been the New Teacher Induction and Mentor Facilitator for Fargo Public Schools. My biggest joy is mentoring and facilitating New Teacher Meetings and Mentor Forums in our district. I am married and have two boys who keep me very busy and active with their sports. I love to travel and go to the lake in the summer. My email is johnsej@fargo.k12.nd.us.
Sharon Klein
Greetings Fellow Educators-
I am Sharon Klein and I teach at Elgin-New Leipzig High School which is located an hour and fifteen minutes southwest of Bismarck. I teach 11 and 12 grade English and Spanish I in-house. I also teach over the Great Western Network (GWN) ITV system and have one section of German I and seven site schools for the dual credit/early entry English 110/120 offered through Bismarck State College. I enjoy the diversity of my teaching position and am able to meet students from several different schools. Ironically, one of my former students was a part of the NDTSS a couple of years ago. One of several benefits of this program is the networking that will be established among you and your peers who are also in their first-year of teaching.
My husband Harlan farms and ranches with our son Joel. Joel is married to the kindergarten teacher in our school and they met through the mentoring program! They have blessed us with a wonderful grandson Landon who is one-year-old and we are anxiously awaiting another grandchild expected in October.
I am a veteran teacher as I will be entering my 41 year of teaching and graduated with my master's degree this spring from Valley City State University. I hope that you find teaching to be your passion as I have found it to be mine.
Brittany Larson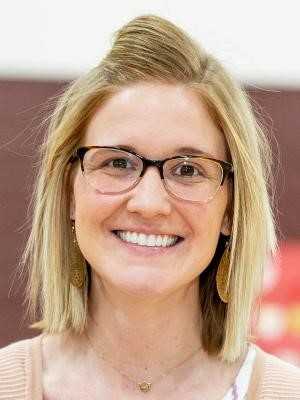 Teaching Experience: 1 year as a first-grade teacher at JW Smith Elementary School in Bemidji, MN and 10 years as a first-grade teacher at Century Primary School in Grafton, ND.
I am a mom to two wonderful boys, Bjorn (5) and Beau (3). My husband, Chris, is a producer at Vaaler Insurance in Grand Forks, ND. I love to spend time at the lake in the summer and training for half-marathons.
I teach at Century Primary School in Grafton, ND. I am the North Dakota Milken Educator for 2018-2019.
Supporting and assisting beginning teachers as they enter the profession has been an amazing experience. Developing and sustaining productive mentoring relationships as well as advocating for mentees has been an honor for me over the years. I love being part of this program!
Email Address: Brittany.larson@k12.nd.us
Kari Lesmeister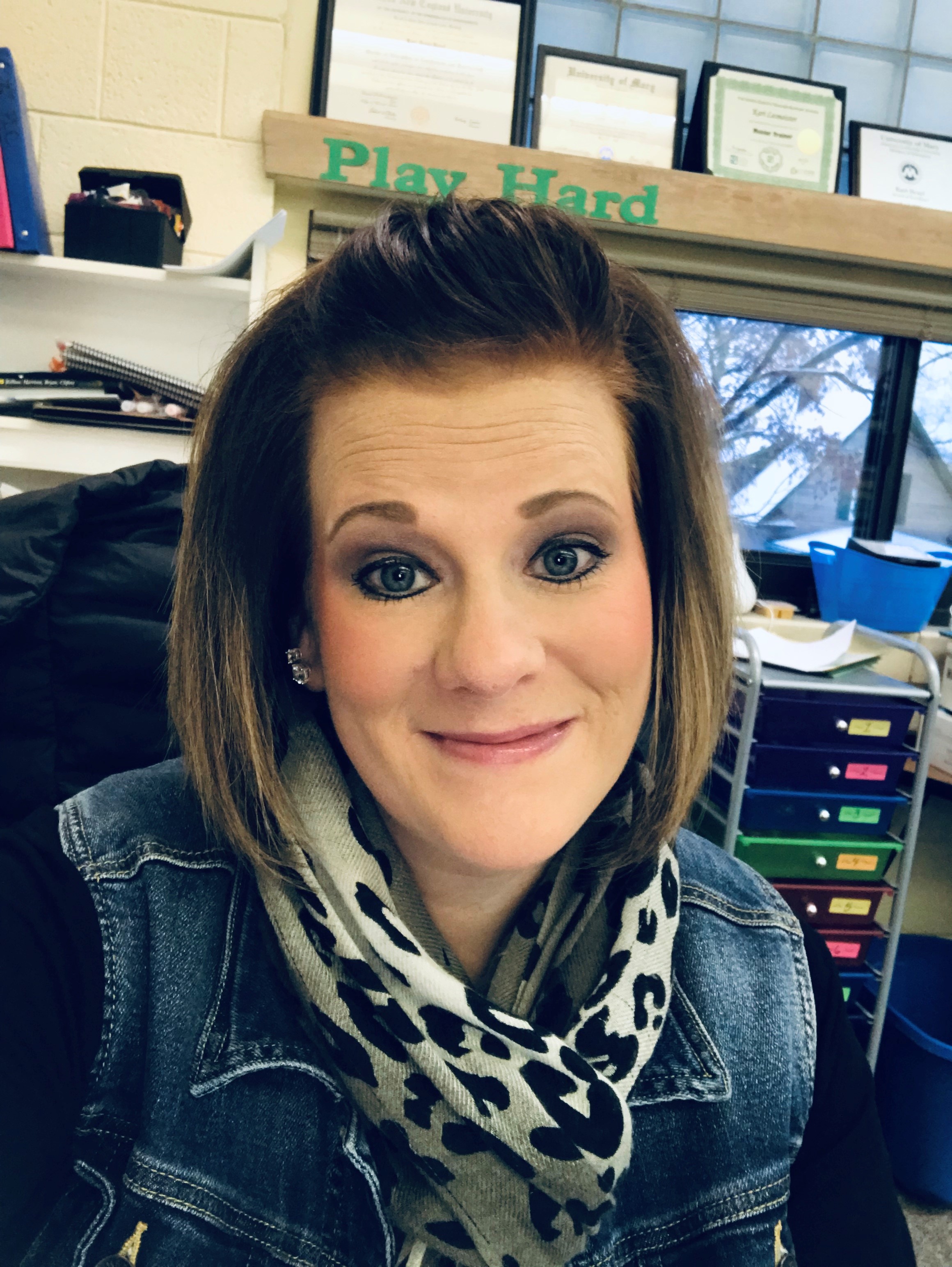 Hello I am Kari Lesmeister. I have been in the world of education for 11 years. I have taught third grade, kindergarten, fourth grade, Title I and most recently I am the instructional strategist for Divide County Elementary School. When a teacher is looking for support or ideas for struggling students whether it is behavioral or academics I love being able to jump in and provide strategies, interventions, or resources so they are able to provide what is best for students based on their personal needs. I am passionate about helping others and being able to be a resource/mentor/coach for teachers has been a very fulfilling experience for me. I have been teaching in Crosby, ND for six years and love the small town, personal feel. My husband, Scott, is a lineman for Burke Divide Electric Coop and we have two incredible boys. Berkley is four with a soft heart and wants to do everything Dad does and go everywhere Dad goes. Greyson is two and doesn't skip a beat. He's rowdy, wild, a mama's boy and loves playing with his big brother. We love spending our summers on Lake Sakakawea. I look forward too many more years of mentoring, coaching and being a resource for teachers.
Ben Nelson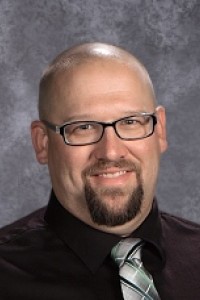 Ben was raised on a farm outside the small town of Rush City, MN. After graduation, Ben spent 2 years at the University of Wisconsin-Superior and then completed his undergraduate and master's degrees at Minot State University.
Ben's teaching experience includes 7 years at Milnor Public School and 5 years at Hazen Middle & High Schools teaching high school math. In his career he has taught nearly every high school math course from Math 7 through College Algebra. Even before he was teaching, Ben was coaching; he has coached football and basketball at various levels in Rush City, Minot, Milnor, and Hazen.
On July 1, 2019, Ben officially started a new career as an Information Technology Specialist with EDUtech. He is very excited about this new career path after 12 years as a classroom teacher.
Ben has been a part of the mentoring program since 2013 when he became a mentor for the first time. Following two consecutive years as a mentor, Ben became a mentor trainer in the summer of 2014. He finds joy in working with veteran teachers and seeing their excitement for the profession.
Lisa Ouradnik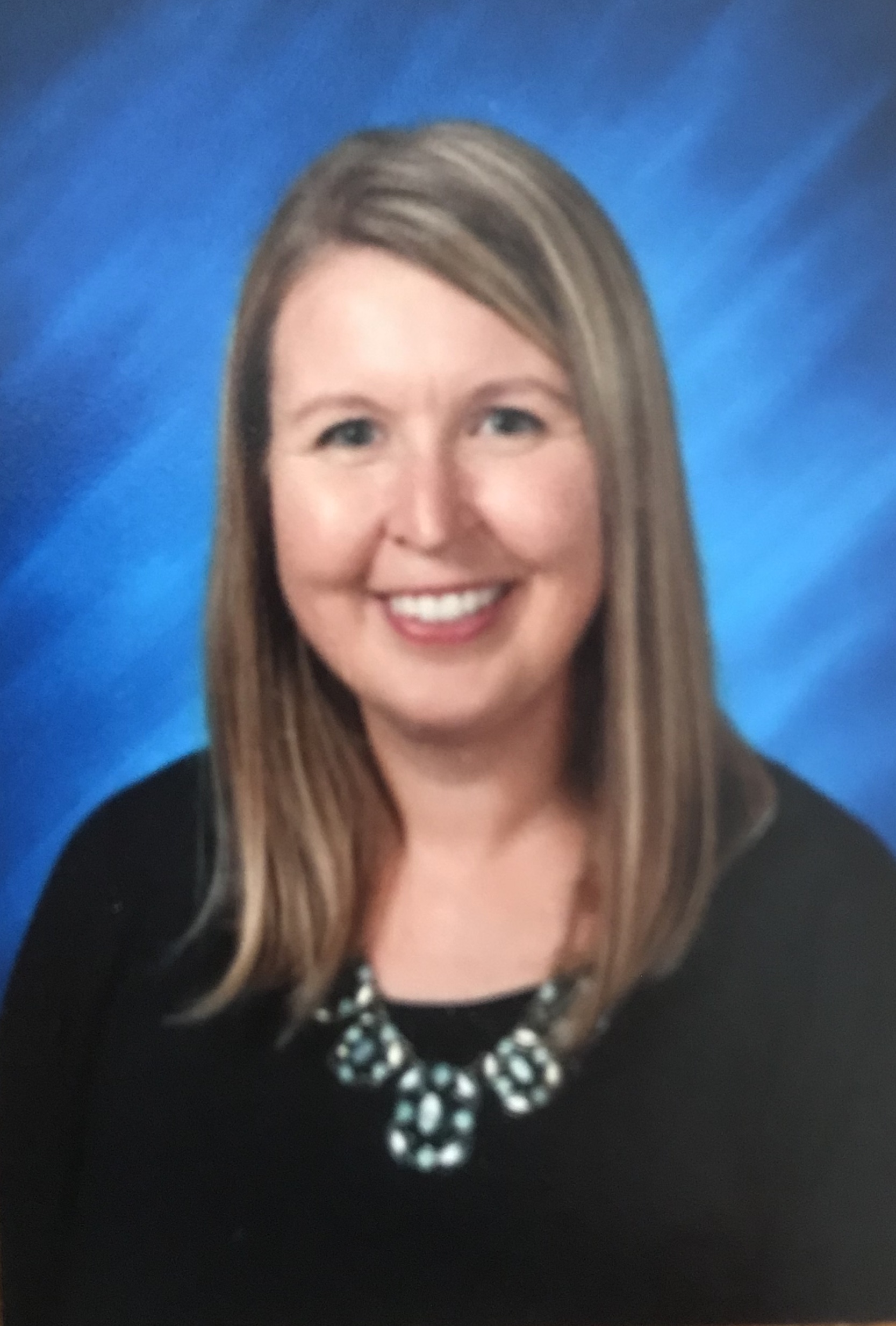 Hi, my name is Lisa Ouradnik and I am a 3rd grade teacher in the Fargo Public Schools. I have been teaching for 16 years now in Arizona, West Fargo and now here in Fargo. I am a boy mom, puppy mom, and wife to all males. My family enjoys anything outside, hockey, cooking, and traveling together. Mentoring for me has been so rewarding in ways that I didn't even know were possible! I have enjoyed learning more about myself as a teacher while helping first year teachers reach their full potential. Training teachers to be mentors reignites my fire for teaching each year too!
Kristin Spradlin
Kristin Spradlin has been an educator for 20 years. She is in her seventh year as a Mentor Trainer for the ND Teacher Support System.  She has had several years experience teaching first and second grade prior to her current role as an Instructional Design Coach and Reading Specialist for Grand Forks Public Schools.  This offers her the privilege of directly working with children and supporting teachers. Given the opportunity, Kristin loves to travel.  She and her husband, Craig, reside in East Grand Forks, MN, where life is kept interesting balancing the interests of their ten year old daughters. 
Jeffrey Stotts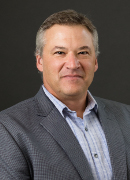 Jeffrey C. Stotts has been an educator since 1993. His professional experiences include teaching social studies courses in grades 7-12, serving as a k-12 librarian/media specialist, and a high school instructional strategist.  Currently, he is an Assistant Professor of Education at the University of Jamestown.  He is a James Madison Memorial Fellow and the 2004 North Dakota History Teacher of the Year.
Dr. Stotts has presented on topics related to his work on school culture, continuous school improvement, student engagement, and educational reform. His published scholarship includes work on Native American Education and includes an article published in the Journal of American Indian Education.  Dr. Stotts has also served as an AdvancED site reviewer for North Dakota schools seeking accreditation.
His five years of work with the North Dakota Teacher Support System is of great interest and importance to him.  Through this work he believes beginning teachers are offered a best practices approach to becoming and remaining successful as a professional educator.
Jeffrey and his wife Melissa will be celebrating their 27th wedding anniversary this summer.  They have two sons, Quincy and Ian.