Medium
"I have always wanted to try a career in law enforcement and when the opportunity arose I jumped at the chance. The NDHP always struck me as a professional and organized department. They always looked professional on their TV interviews and the troopers I have met in the past were top notch. The job also attracted me with the freedom of where you can patrol and flexible hours.
Every day is something different. One day you're helping a stranded motorist the next day you're giving a traffic safety presentation to young adults. Each day is a new adventure. The troopers are great to work with and have been supportive throughout the years. They are all truly my extended family."
Trooper Christa Kovarik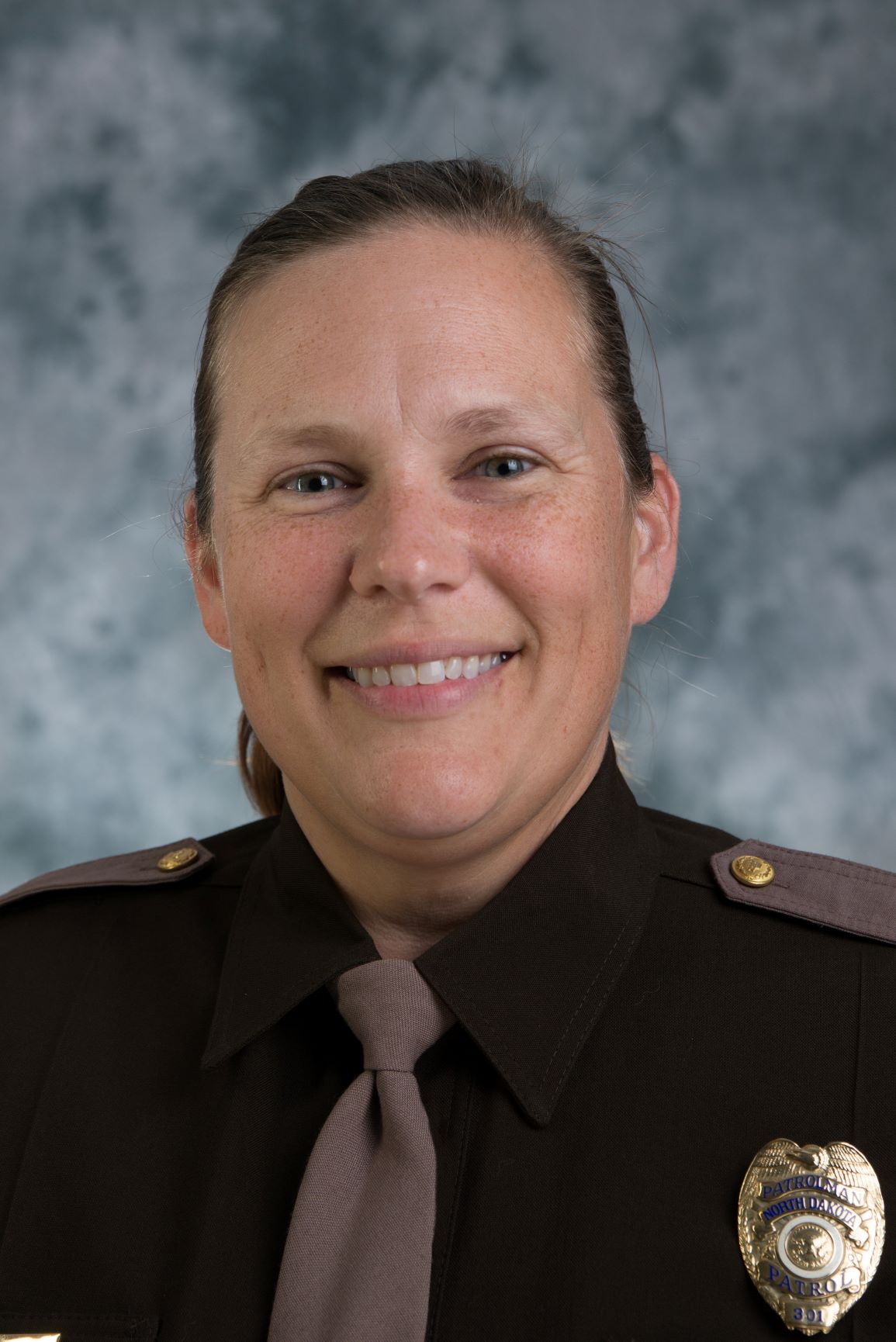 Medium
"When I applied and was hired, the NDHP was one of the most respected law enforcement agencies in the state. The pay package at the time was top in the state. The department seemed like a large family and the employee's family was important to the department as well. It was seen as career, not just a job. There was a real freedom that was felt, as you were pretty much on your own with no one looking over your shoulder and micro-managing your work. I liked the idea of "here are your keys, there's your car, now go do your job, and of course, don't get yourself hurt. A lot of jobs/careers come and go but there was a security in knowing there will always be a need for law enforcement."
Trooper Scott Guenthner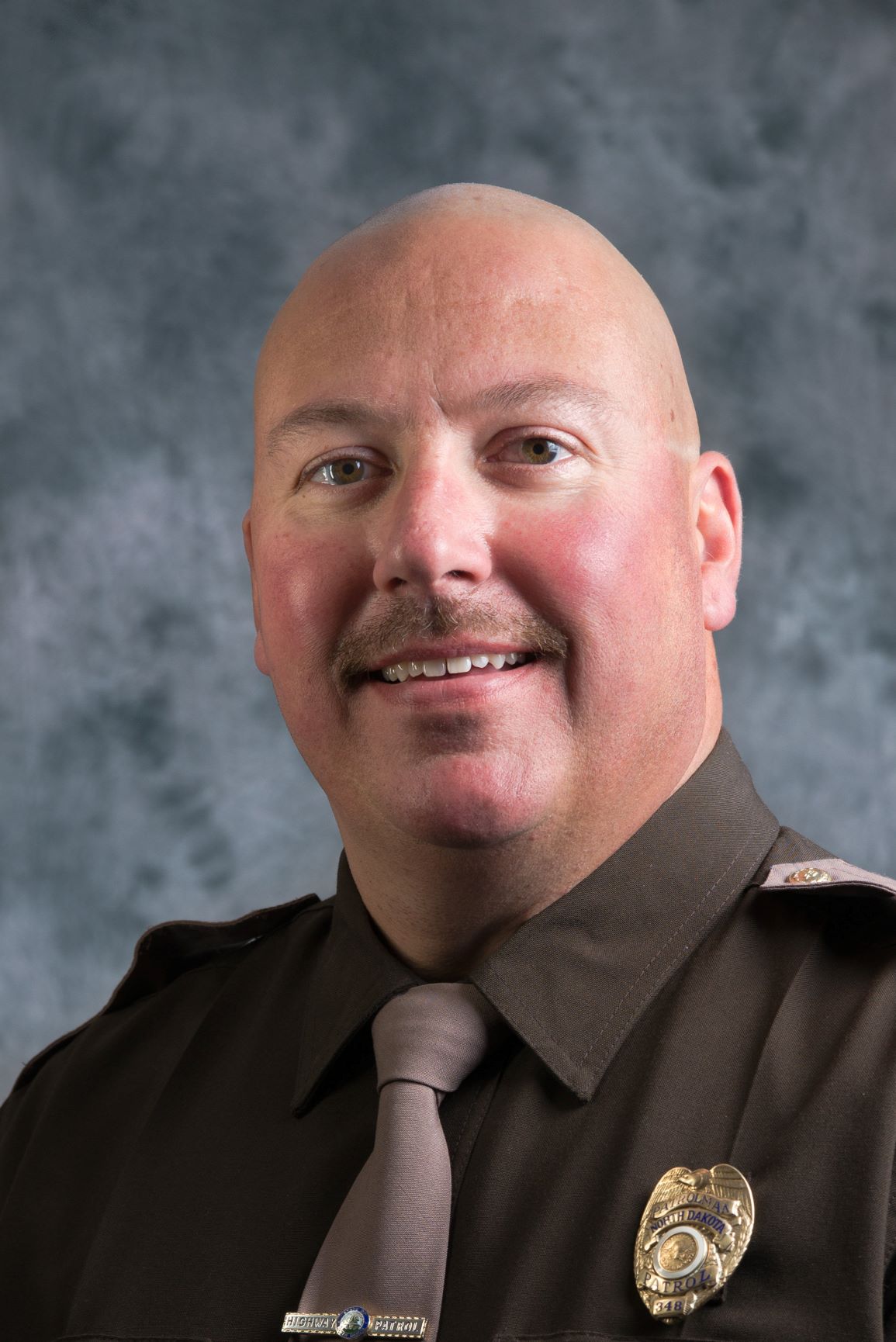 Medium
"When I joined the North Dakota Highway Patrol, I knew every day would be an exciting and challenging way to help people. The most rewarding was being selected and trained as a department pilot in the Aviation Unit. Whether I am patrolling the highways, investigating a crime, or responding to an incident in the department aircraft, I know every day will be a new and rewarding experience."
Sergeant Shannon Henke