Medium
NDHP Emblem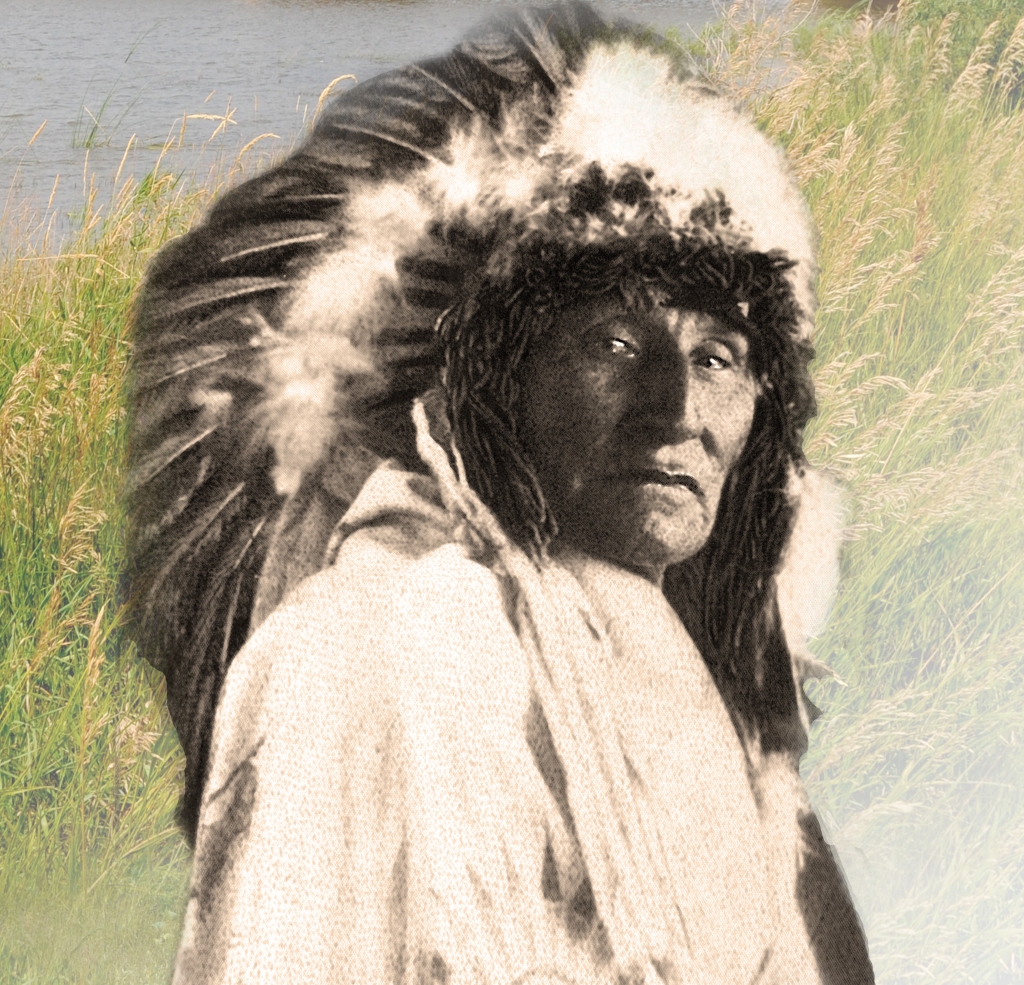 The North Dakota Highway Patrol emblem is a profile of Marcellus Red Tomahawk, a Teton Dakotah (Sioux) Indian who served as a government police officer in the early years of North Dakota's statehood. Red Tomahawk, a subchief, encouraged harmony among all Americans, native and immigrant. Red Tomahawk lived on his land near the Cannon Ball River on the Standing Rock Indian Reservation near Mandan. His image was chosen by the State Highway Commission as a reminder of the first people who lived on the plains of North Dakota.  The North Dakota Highway Patrol officially adopted the profile of Red Tomahawk as the department emblem in 1951. The current shoulder patch, created in 2009, is the fourth patch featuring the likeness of Red Tomahawk.  The patch is worn by NDHP officers on each shoulder of the uniform.  The symbol is also featured on NDHP patrol vehicles and is the NDHP's official logo.
Learn more about Marcellus Red Tomahawk, view the video of his induction to the North Dakota Native American Hall of Honor. 
Medium
NDHP Patch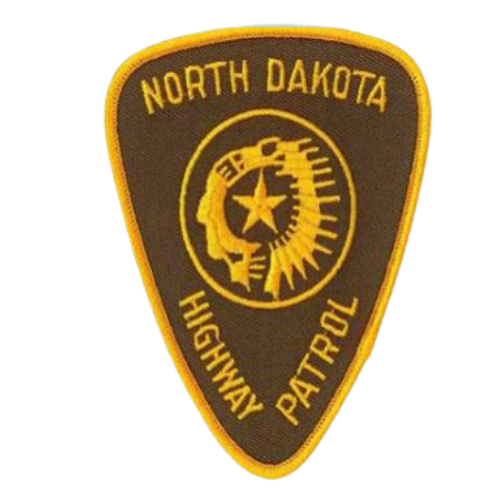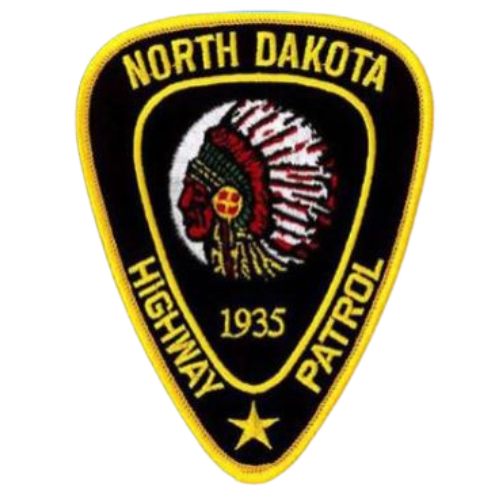 The North Dakota Highway Patrol patch on the left was worn from 1950 to 2009. The patch was redesigned in 2009, adding color to Red Tomahawk's profile.
NDHP no longer gives away patches. Order a set of the two patches here for $10 from the North Dakota Trooper's Association.