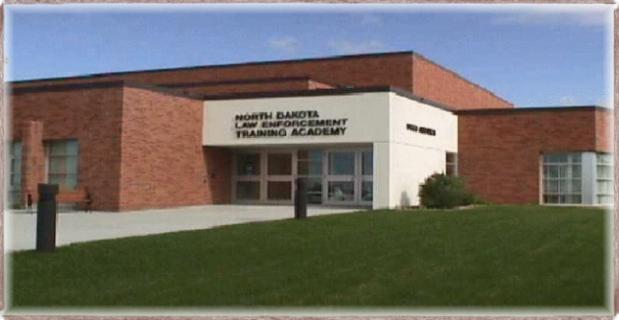 The North Dakota Law Enforcement Training Academy was completed in 1970. The Ralph Wood addition opened in August 1997, adding a multi-purpose room, four dormitory rooms, two classrooms and an administrative office.
Upcoming Training Events
If you are hosting a training course and would like it posted on this website, please complete the Training Opportunities form (pdf) and fax, email or mail the form as described on the bottom of the application.