Row Background Color
Light Grey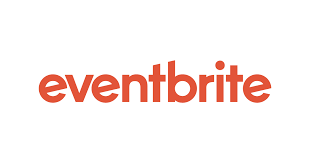 State of North Dakota is pleased to announce our partnership with Eventbrite to assist state agencies with the registration process of government meetings.
We currently have an enterprise Silver Premier package. Cost is $500/annually. This is a shared cost within every agency that participates in this contract. ITD manages the contract.
Customer service 24/7 - email and phone support
Unlimited ticket types
Customizable checkout forms
Detailed sales analytics
On-site rental equipment
Can customize services for additional cost. Such as Event App, Attendee Connect, Lead Capture, Attendance Tracking and Interactive Sessions.
Organizer App is provided for check-in at event.
Ticketing/Registration Fees: The fees stated below will apply to all paid tickets and registrations sold on the Eventbrite System.

Row Background Color
Dark Grey
Contact Information:
If your agency would like to come on-board the state enterprise solution with Eventbrite, please contact Gary Vetter at 701-328-4316.
For information on building and marketing your event with Eventbrite, please contact Tricia Miller at 701-328-5328.