Medium
What We Do
Our office exists to audit state and local government. We are here to make sure state entities are spending taxpayer money (your money) in the right way, and that state law is followed. We're not the IRS, we don't audit individual people or private businesses, we only audit state and local governments.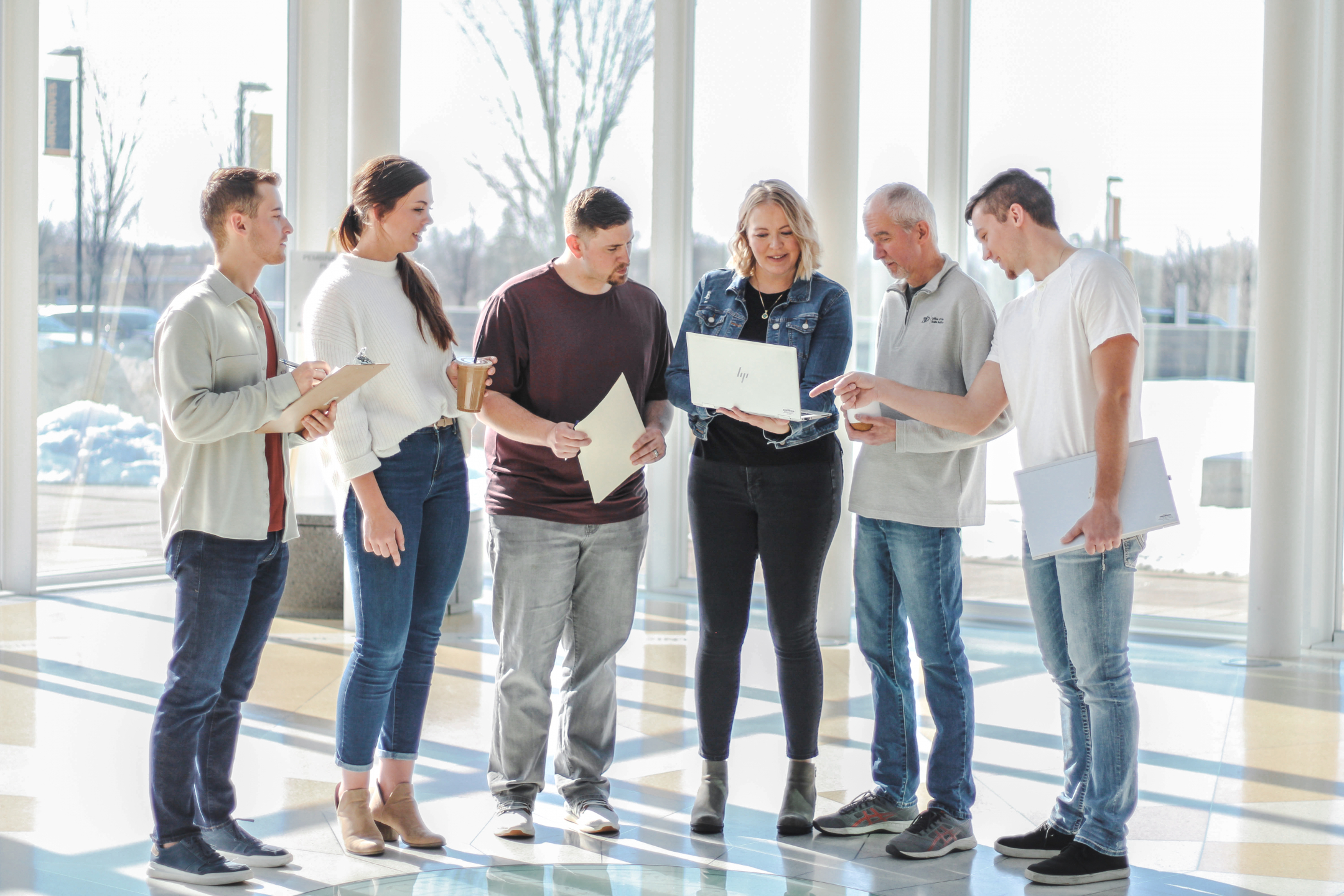 State Government
State government consists of organizations like colleges and universities, commissions, councils, and agencies like the Governor's Office, and the Highway Patrol. State law requires an audit of all state government entities every two to four years.

Local Government
Local governments (also called political subdivisions) are required by state law to receive an audit every two years if they have more than $2,000,000 in revenue. If an entity has less than that in revenue, they receive a "review" which is when our auditors look at and review their financial statements. There are 21 different types of local governments in North Dakota including counties, cities, schools, water districts, parks, and fire districts.
Our office only conducts about 15% of all the local government audits being done in North Dakota. The remainder of the audits are completed by private CPA firms, however, they are still reviewed and approved by our office.
We have a waiting list of local government clients wanting us to be their auditor, so we appreciate the work private firms do to help keep up with the number of audits that need to happen!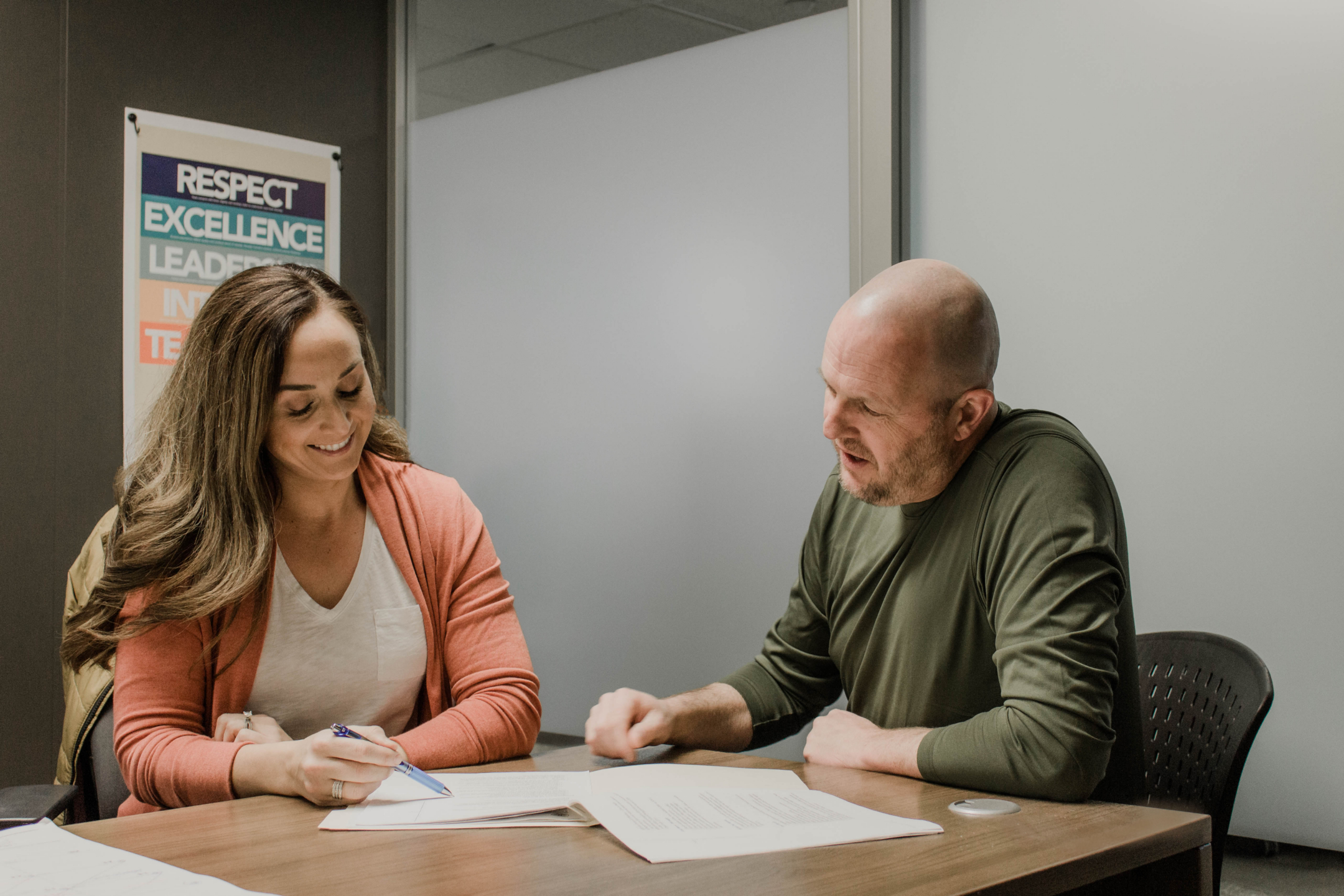 Audit Process
Our team works closely with our audit clients throughout the whole audit process. Areas of concern (called "findings" in audits) are never a surprise to the client, as auditors bring up any findings with the client as soon as they are identified. We give each client time to write a formal response to include in the audit report before we complete the audit. We then have an exit meeting with the client to make sure they understand the audit findings. After those steps, the audit report is available to the public.
Office History
Our office was established in 1889. The position of Auditor initially was created to serve as a bookkeeper, however through the years the position evolved in the scope and span of work. Our current Auditor Joshua Gallion is the 17th person to serve in the capacity of State Auditor. The responsibilities of the State Auditor are outlined in State Law (North Dakota Century Code, Chapter 54-10). Learn more about State Auditor Joshua Gallion here.
 
Our Teams
State Government

This team is the largest and is responsible for auditing state government. They conduct financial, compliance, performance, and information system audits.

Local Government 

This team performs audits of political subdivisions. They also conduct petition audits and provide non-auditing services such as review of financial statements, and they certify audit reports completed by independent accounting firms. They are fully funded by the audit fees they collect.

North Dakota University System Division

This team conducts performance audits of the 11 different public colleges and universities in North Dakota and the University System Office.

Mineral Royalty Division

This team conducts compliance reviews and audits of federal royalty payments from oil, gas, and coal leases located within our state. They are fully funded by the federal government.

Operations Division

This team works to support all of the divisions. The group includes specialists in information technology, accounting, administration, quality assurance, communications, and other specialists.
Mission
We provide independent information to the citizens of North Dakota to inspire action.   
 
Vision
To empower North Dakota citizens through outreach and education.   
 
Values
Read more about what these values mean to us here.