Medium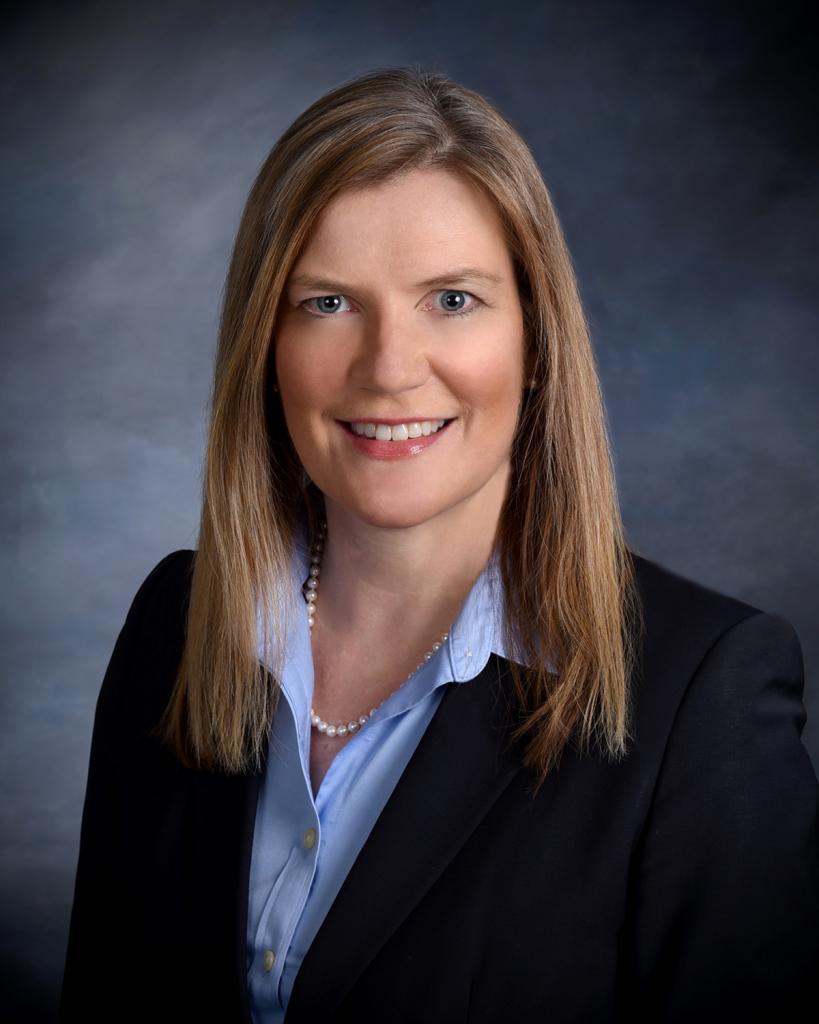 I. Lise Kruse, Commissioner
Governor Doug Burgum appointed Lise Kruse as the Department of Financial Institutions' 26th Commissioner, effective December 1, 2017. Lise joined the Department as a Financial Institutions Examiner in 2004 and was promoted to Chief Examiner - Banks in 2011. Prior to joining the Department, Lise worked for seven years for a life insurance company in Fargo, ND.
Lise graduated with a Bachelor of Arts degree from Concordia College, Moorhead, MN in 1996 with majors in business and organizational communication. In 2003, she earned a Master of Business Administration degree with an emphasis in information technology from the University of Colorado, Colorado Springs, CO. Lise also graduated from the Graduate School of Banking at Colorado, Boulder, CO in 2012.
A native of Elverum, Norway, Lise resides in West Fargo, ND with her husband, Scott, and their daughter.