Medium
Jump-start a career in the field of auditing by joining our team. Internships at the State Auditor's Office receive hands-on experience in the field of government auditing.  As an intern, you will work alongside experienced accountants and CPAs to provide support in all aspects of government auditing. Job duties assigned will begin at entry level tasks and increase in complexity as job knowledge increases. Duties may include: interviewing clients on business processes and procedures, conducting tests, writing recommendations and doing audit research. Below are some of the qualifications for our internship program.
Minimum Qualifications
Must be a junior or senior working toward a bachelor's degree in accounting, finance, economics, information technology or mathematics.
Must be able to effectively communicate orally in writing with other office employees and audit clients.
Requires successful completion of the hiring process including reference, background and criminal record checks.
Proficient in the use of Microsoft Office products including Word and Excel.
Our interns work up to 20 hours per week during the academic school year. Hours are flexible to accommodate classes. The intern's hours are flexible to fit within our work schedule and the student's class schedule. School is the #1 priority and we support that. 

What's it like to be an intern here? Check out our video, Day in the Life of an Audit Intern!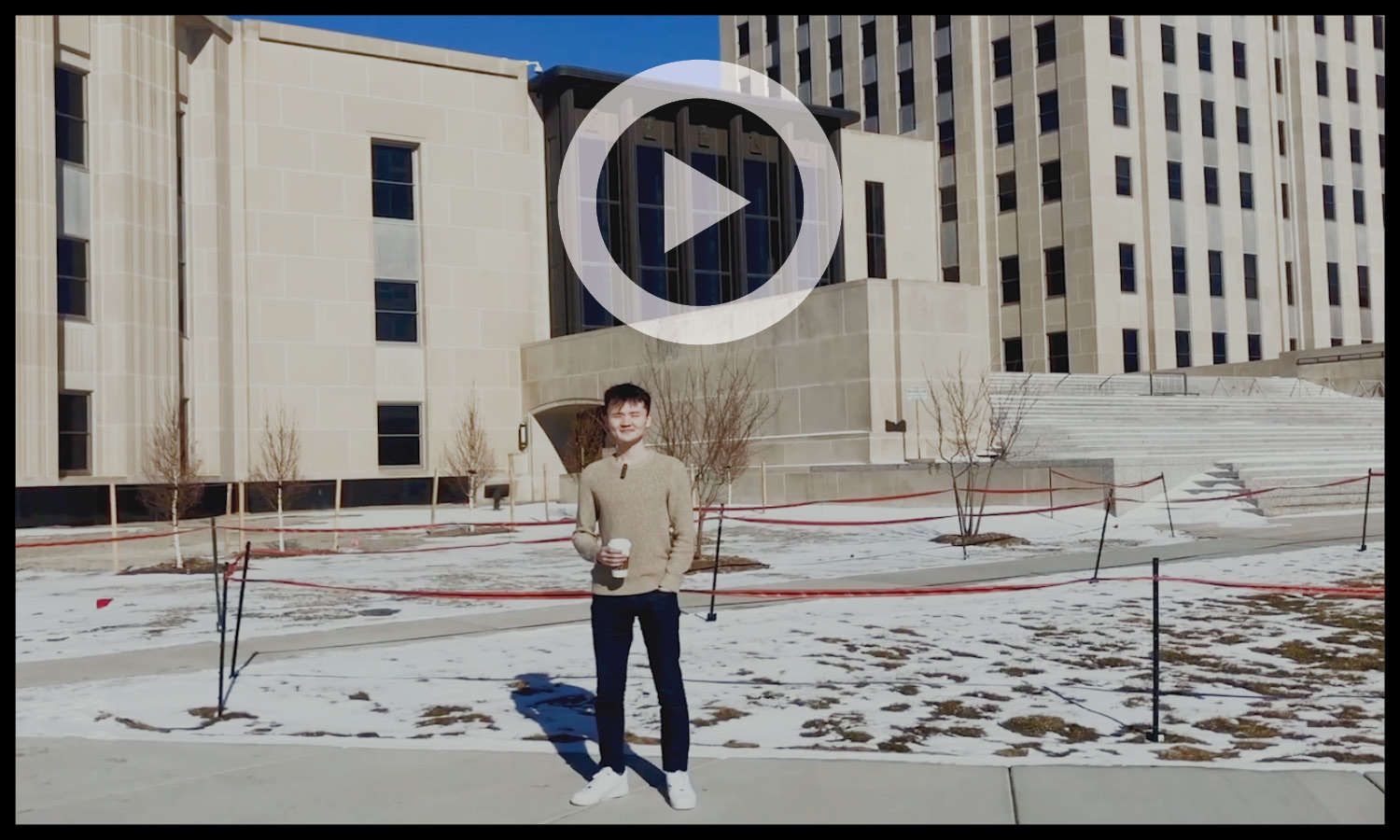 Get to Know the State Auditor's Office
At the North Dakota State Auditor's Office, our mission is to produce informative audits to improve government. We envision a diverse team committed to generating greater value for the taxpayers.
We're looking for great leaders who will also make great auditors and we're excited you're considering us for a future internship. If you live by our values: respect, excellence, leadership, integrity and teamwork, you will be successful in this agency. Living through our values, we set the highest standards for ourselves and the employees that represent us. Our values aren't something you just see printed in an employee manual. They are intertwined in everything we do and how we do it. To learn more about our core values, read through our values blueprint.
One of our organization's main priorities is the continuing education of our staff. We pride ourselves on the amount of professional development we offer through internal training, webinars and live speakers. And, we also like to have a little fun too. This is how our staff describe the culture of our agency.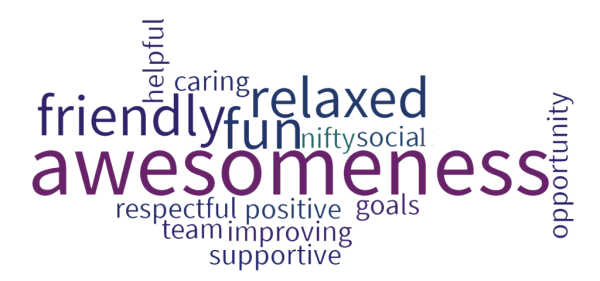 Meet Our Interns