The North Dakota Highway Patrol offers many opportunities to protect, educate and serve our citizens. If you are interested in joining our team, click here to receive notifications of future job openings.
Learn about internships with NDHP.
Capitol Security Officers are part of the NDHP team, click here to learn about working as a Capitol Security Officer.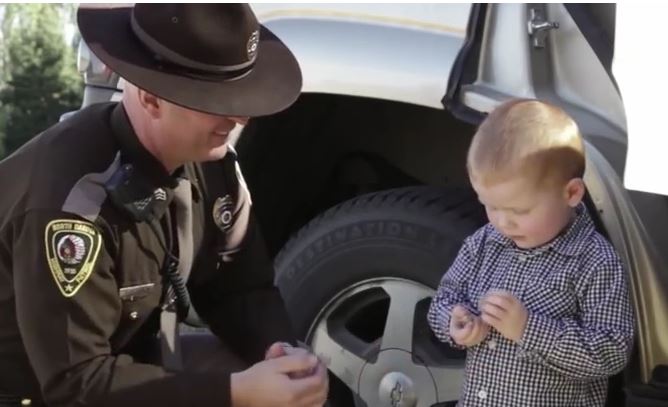 Click on the photo above to view the NDHP recruitment video.
Policy of Non-Discrimination on the Basis of Disability
The administrative services division commander coordinates compliance with the non-discrimination requirements in section 35.107 of the Department of Justice regulations. Information concerning the provisions of the Americans with Disabilities Act is available from the ADA coordinator.